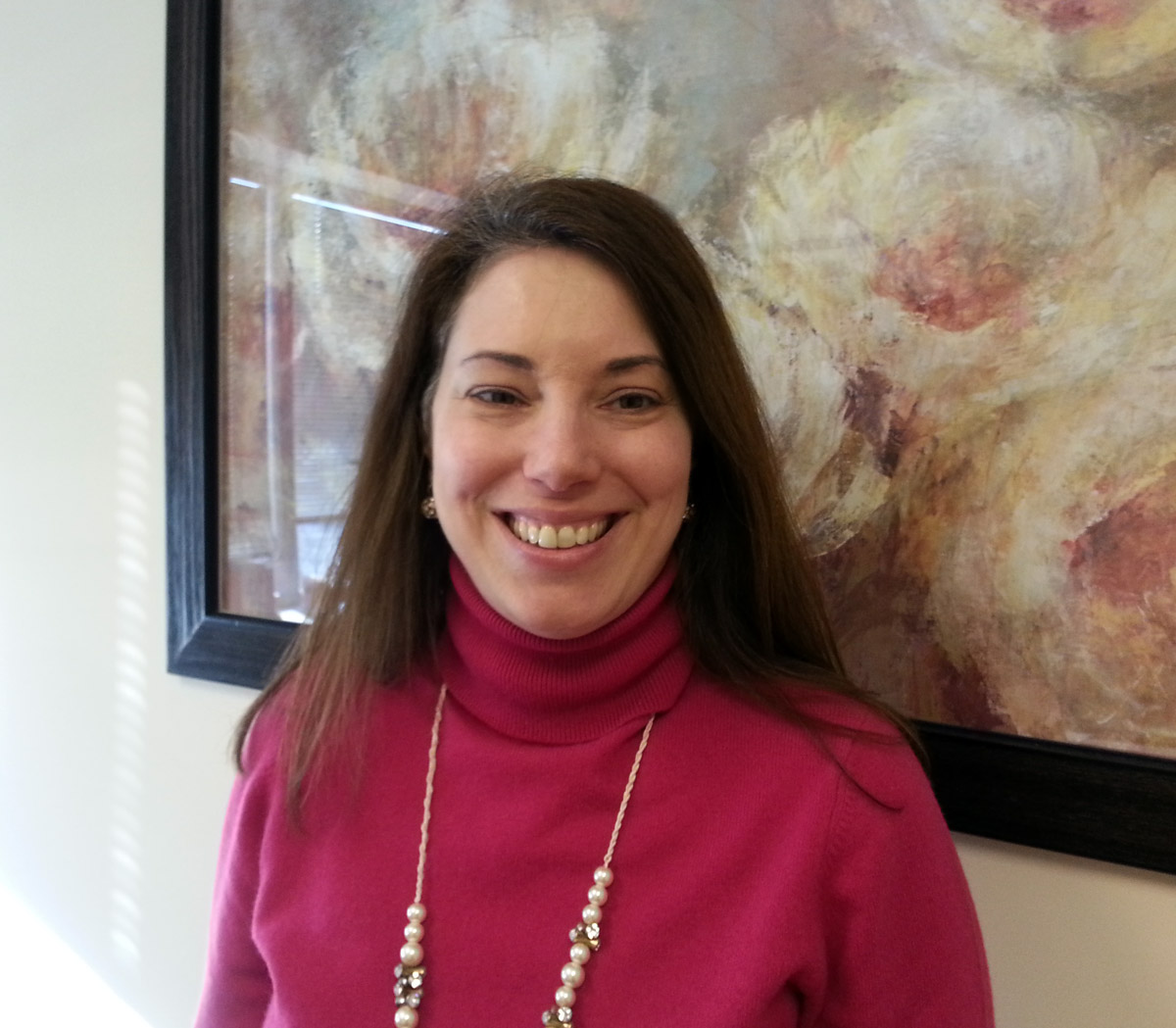 I love sending out my newsletter with tips and tools and inspiration to help you live your healthiest and happiest life.  It's actually great motivation and inspiration for me to constantly grow, because the more I do, the more value I can offer you.  For example, this weekend, I'm attending a seminar to learn about some of the latest research on the topic of weight loss as well as hear from some practitioners who have had very good success with their patients.
And periodically, I like to share stories about my clients as inspiration and testimony to the possibilities, and to allow you to see that every client's story is different, and so even with your unique situation, it is possible to regain your health. This week's success story is about my client, Tammy.   When I began working with Tammy last September, it didn't take long for me to realize that this was one committed and determined woman.
At each of our sessions, we'd talk about her goals and challenges, we'd agree on a plan for the coming two weeks, and the next time we'd meet, she'd have news about the action she had taken and how she was eating better, feeling better, and looking better.   One day, she very excitedly stood up and said, "Look!  I'm wearing skinny jeans!!"  And I wanted to cry.  Because at that point, it was way more than the jeans.  To me they represented the transformation she was undergoing.  A transformation that didn't involve deprivation or punishment or guilt; it was more like enlightenment.  And so here is what she wanted to share to help inspire others:
Linda is Amazing! Working with Linda has changed the way I look at myself and my relationship with food. My goal was to change the way I eat for my health. After spending a decade on medication for acid reflux it finally got to the point where I could barely talk as I was always choking on acid. I just wanted to feel better and get off the medication. Working with Linda has helped me do just that. I have been off reflux medication for four months and by eating the right diet, it is no longer a problem. I have also reduced the hives I was getting by eliminating foods that didn't work for me.  And as an added benefit I lost eight pounds, which made me very happy!! She provided me with healthy recipes for my busy lifestyle as well as the support needed to move forward. I have reduced stress and I sleep well due to her guidance. I can't thank her enough for all she has done. I am on my way to a happier healthier future!
If you're ready to make the commitment to yourself and want the support and accountability to make it happen, let's have a conversation.  It just may change your life…